Polyurethane
Polyurethane is a class of polymers composed of organic units joined by urethane links. Unlike other common polymers such as polyethylene and polystyrene, polyurethane is produced from a wide range of starting materials. This chemical variety produces polyurethanes with different chemical structures leading to many different applications, the most common being foam. Polyurethane is recommended anywhere responsive shock absorption and cushioning is needed including athletics, orthotics and prosthetics, gaskets and couplings, footwear and recreational equipment.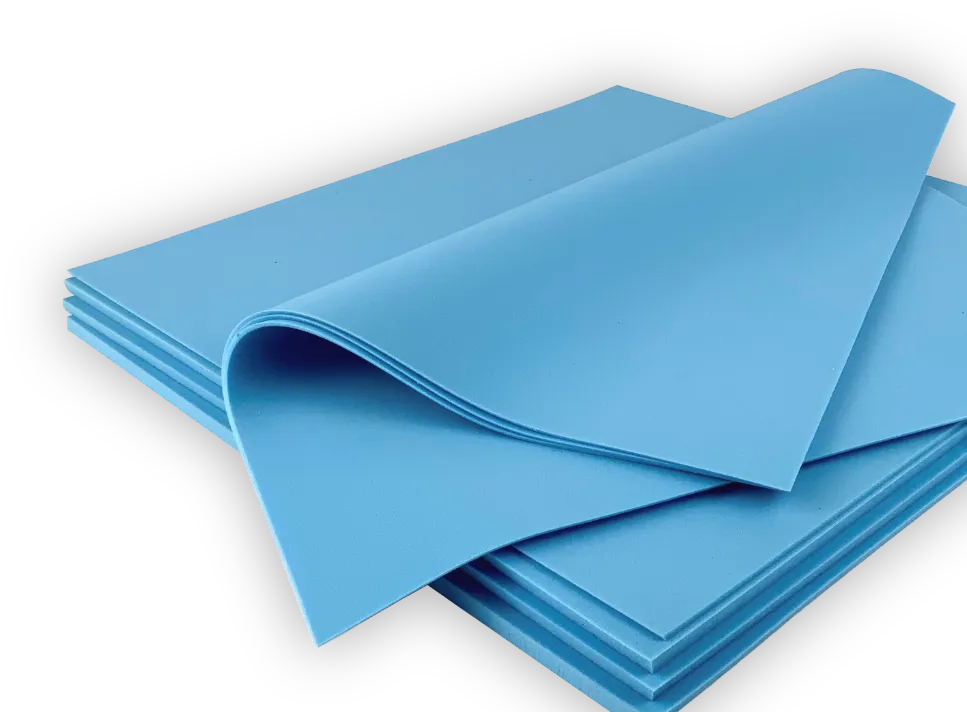 Current or Prospective Wholesale Customers:
Call
800-237-2267
(Option 2)
to obtain your Professional Pricing.
Send Me a Sample
Acor will provide a sample of any stocked product.