Introducing
AXIS™
by Acor®
Axis by Acor® has simplified the system for ordering and improved turn-around times for the industry's highest quality, truly custom Ankle Foot Orthotics. Ankle Gauntlets, Balance Braces, Richie Braces, CROW Boots, Plastic AFOs and more are all available in the Axis catalog.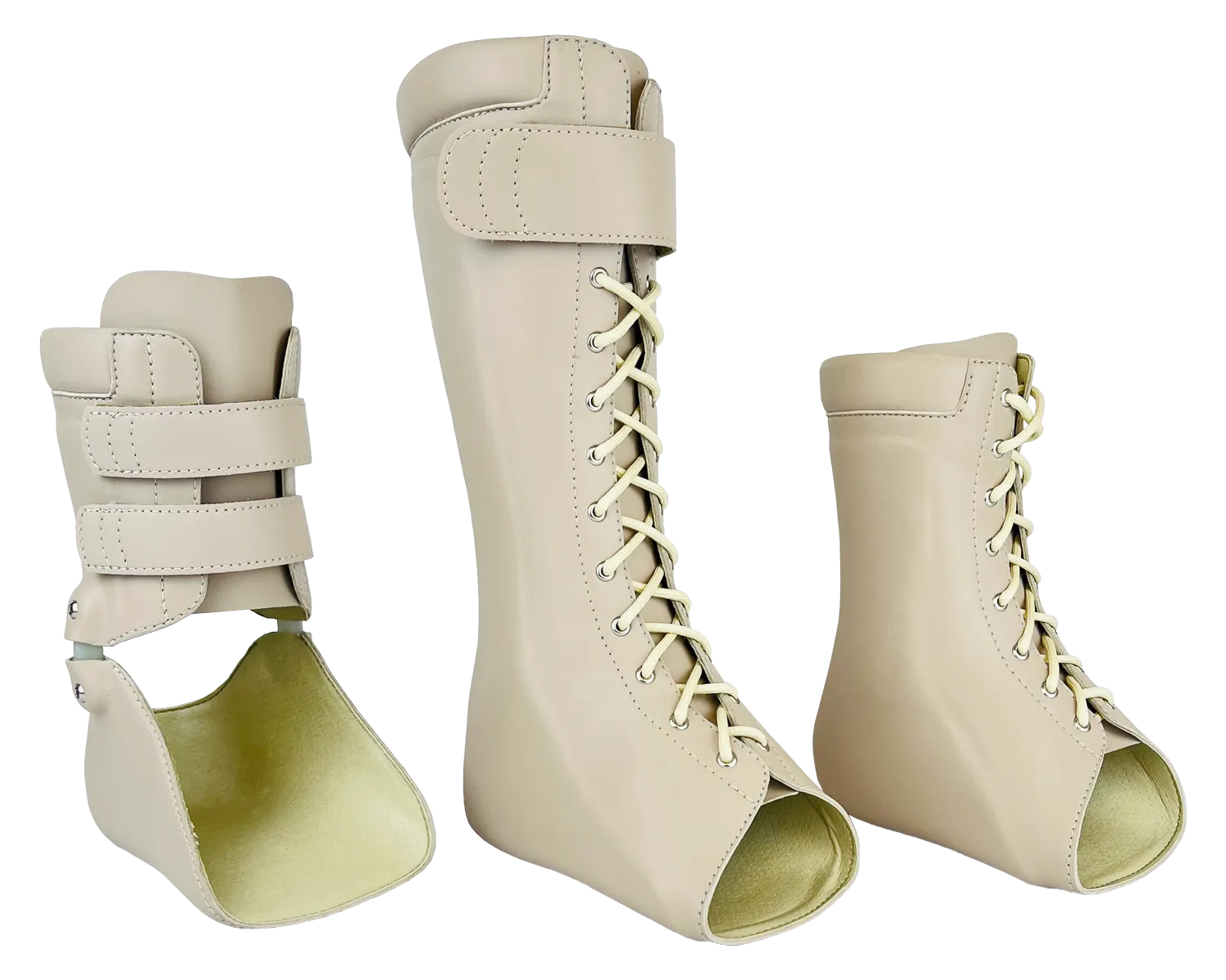 FREE scanning app
FREE casting tape
FREE outbound shipping
FREE order form mods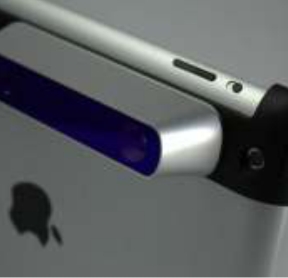 Scanning Made Simple with TechMed3D
The Structure 3D Scanner is the first 3D sensor for mobile devices and is ideal for use in the orthotic and prosthetic industry. Paired with an Apple iPad it is extremely cost-effective and captures the shape of an object, transforming it into a digital data set that can be used to produce Ankle Foot Orthotics of all types. Using the Structure Scanner in combination with Infinity AFOs and the 3D Size Me app simplifies what used to be a cumbersome and messy process.
Integrated Order Forms
No Messy Casting
No Inbound Shipping
Saves Time and Money
Download the 3D Size Me app Free for the Apple iPad Saves Time and Money!