Polyethylene
Featuring Plastazote® by Zotefoams, Volara® 4E and Microcel Puff® PE, Acor's line of Cross-linked Polyethylene offers a complete range of properties like density and hardness.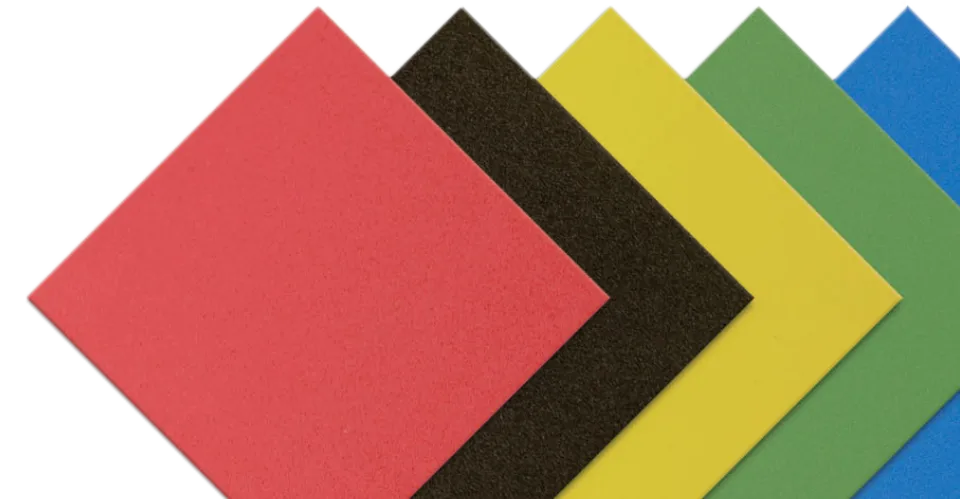 Current or Prospective Wholesale Customers:
Call
800-237-2267
(Option 2)
to obtain your Professional Pricing.
Send Me a Sample
Acor will provide a sample of any stocked product.