CROW Boot
The AXIS C.R.O.W. (Charcot Restraint Orthotic Walker) combines an ankle/foor orthosis and a custom boot to aid in the treatment of Charcot deformity. Our C.R.O.W. boot is designed to reduce plantar surface pressure with the familiar bi-valve configuration and rocker bottom sole. Within the C.R.O.W. boot, we have added a removable tri-laminate custom foot orthotic, which is crafted to offload pressure in the mid-foot.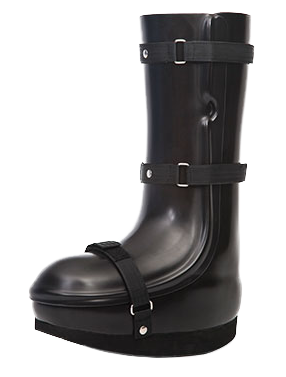 FREE scanning app
FREE casting tape
FREE outbound shipping
FREE order form mods
Current or Prospective Wholesale Customers:
Call
800-237-2267
(Option 2)
to obtain your Professional Pricing.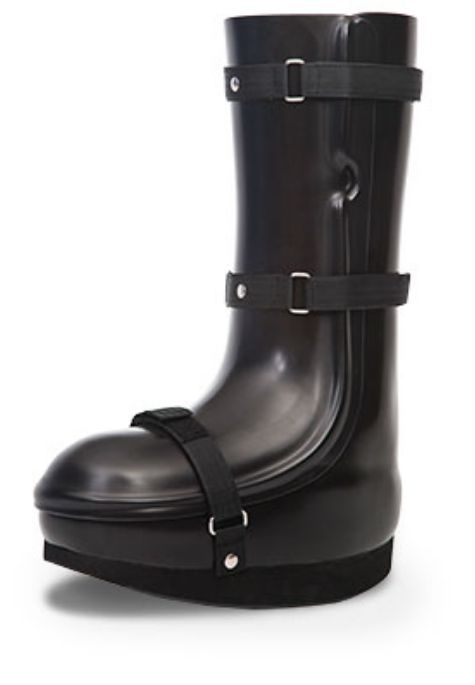 AXIS CROW Boot
Charcot Restraint Orthotic Walker
Colors:
Black, White

Clinical Indications:
The Acor C.R.O.W. walking boot is recommended for Charcot foot and offers complete subtalar immobilization and plantar surface offloading.
AXIS Standard Features:
Free shipping on inbound casts
Scans accepted
One competitive price with no upcharge on order form modifications like closure, trimline, postings, footbed length, and more…
Made In USA