EVA
EVA (ethylene vinyl acetate) is a copolymer made up of ethylene and vinyl acetate monomers. It is widely used in various industries, including orthotics and prosthetics, footwear, packaging, sport and recreation due to its excellent flexibility, cushioning, and thermal molding properties.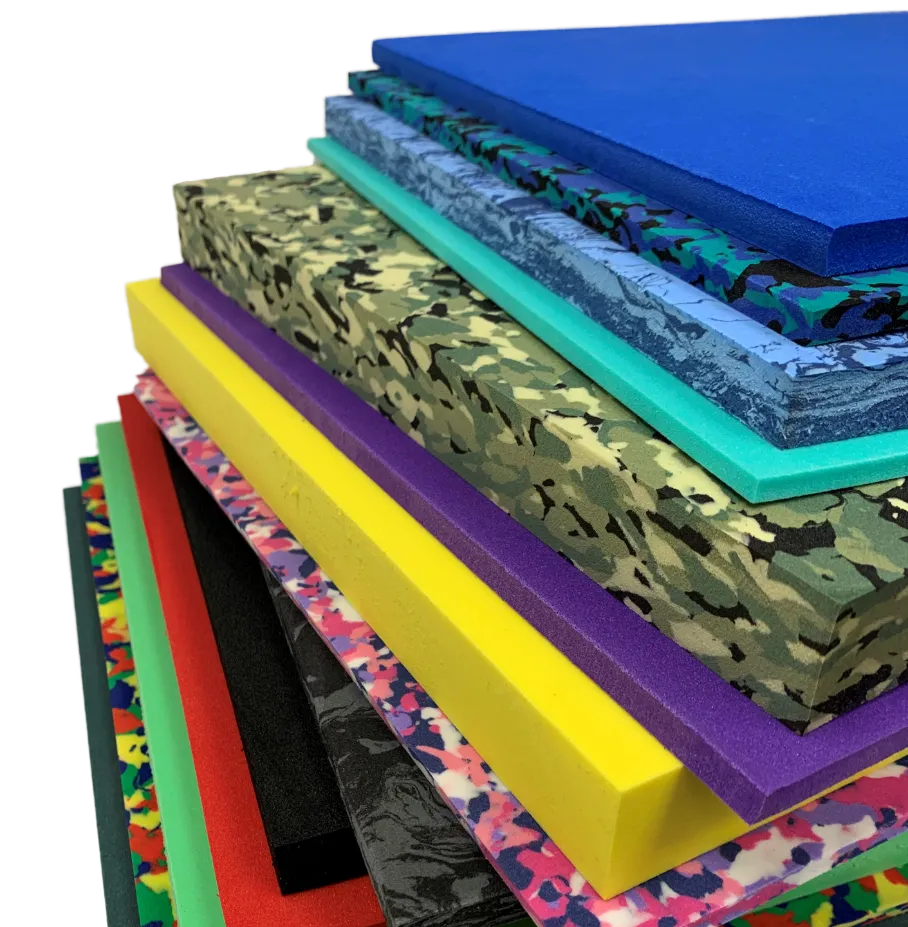 Current or Prospective Wholesale Customers:
Call
800-237-2267
(Option 2)
to obtain your Professional Pricing.
Send Me a Sample
Acor will provide a sample of any stocked product.